Canon Eos 5D Mark III con salida limpia y 4:2:2 por HDMI en abril de 2013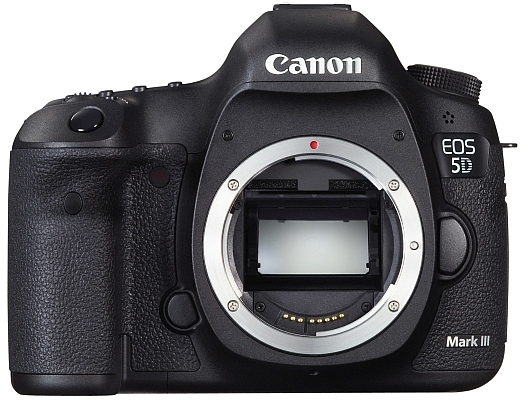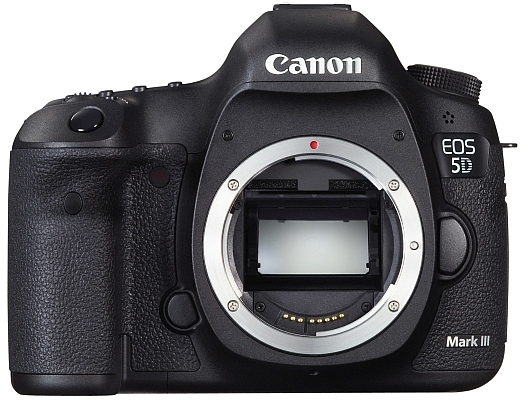 Parece que la competencia aprieta y que Canon ha tenido que reaccionar ante el empuje de Nikon con su D800. Para Abril de 2013 anuncia una actualización de firmware que proporcionará una salida limpia y a 4:2:2 a través del HDMI. Tienen 5 meses por delante para cocinar el firmware lo que parece excesivo tiempo… ¿O ya lo tienen y no les interesa sacarlo aún? ¿Se podrá también con el resto de la gama? Preguntas sin respuesta…, de momento.
LAKE SUCCESS, N.Y., October 23, 2012 – Canon U.S.A., Inc., a leader in digital imaging solutions, today announced a new firmware update for the EOS 5D Mark III Digital SLR camera that significantly improves the camera's performance and usability. In response to requests from professionals working in the fields of cinema and television production, the firmware update enables the use of uncompressed HDMI Output support, making possible more efficient video editing and monitoring procedures. Additionally, the upgrade supports the advanced needs of photographers through improved AF performance when capturing still images.
Uncompressed HDMI Output Support
When shooting video, HDMI Output makes possible the recording of high-definition uncompressed video data (YCbCr 4:2:2, 8 bit) from the EOS 5D Mark III to an external recorder via the camera's HDMI terminal. This, in turn, facilitates the editing of video data with minimal image degradation for greater on-site workflow efficiency during motion picture and video productions. Additionally, video being captured can be displayed on an external monitor, enabling real-time, on-site monitoring of high-definition video during shooting.